From November 30 to December 3, the Standard Review Conference hosted by Coal Inspection Branch of National Coal Standardization Technical Committee was successfully organized by CKIC. More than 70 participants carefully reviewed on the "Technical Conditions of Coal Sample Preparation Dust Removal System" and other six national and industrial standards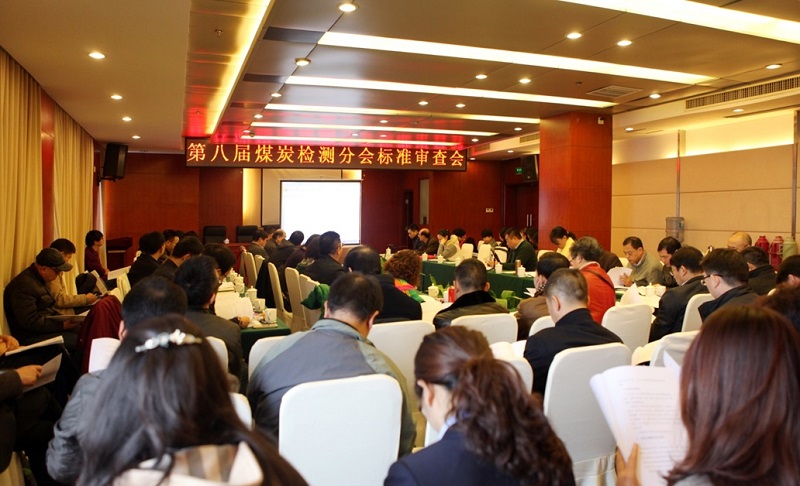 In November 30th, some members and experts of Coal Inspection Branch of National Coal Standardization Technical Committee convened a feature review conference on Total Moisture Analysis Method on Coal that used as standard in CKIC. After the fully discussion of participants and experts, they had expressed the unanimous view that this testing method was correct with a theory of weight loss method on air dry basis; analysis conditions were scientific and reasonable; Based on the automatic test system of coal moisture, the automatic continuous analysis was realized on site, which improved the analysis efficiency and ensured the accurate and reliable analysis result; As a replacing method of B2(One Step Air Drying Method) in GB/T211-2007 Testing Method of Total Moisture in Coal, its analysis results can be equally used as B2(One Step Air Drying Method) in GB/T211-2007 Testing Method of Total Moisture in Coal, which provided a solid theory basis for the users who purchased 5E-MAT6550 Total Moisture Testing System.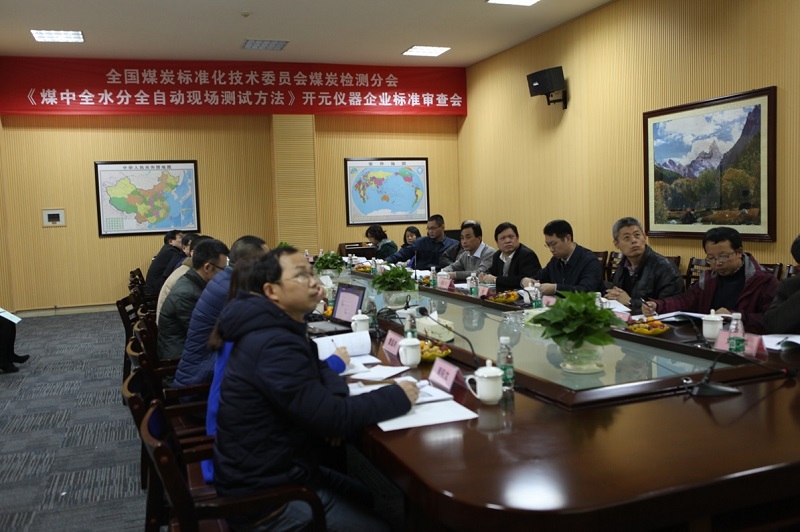 During the conference, the experts visited our company's central laboratory, fuel intelligent demonstration platform and production and processing center, and had a deep-in discussion with the relevant technicians and management personnel.


In the central laboratory, seeing the industry's first fluoride, chlorine, mercury and other toxic elements detection equipment, many experts said that these new products fully demonstrated that CKIC was leading the development of China's technology by technological innovation in the fuel testing industry.


With a total investment of 200 million RMB, the production and processing center covers a construction area around 40,000 square meters. Visiting the production and quality control process of coal sampling equipment and fuel intelligent equipment, experts had a deep impression on the clean and tidy environment, advanced numerical control processing equipment, professional staff and orderly production operations.
For the first demonstration platform of fuel intelligent construction in China, the experts gave great certainty on our innovative PLC + FCS fuel intelligent control systems and related intelligent equipment. Meanwhile, they also put forward many suggestions and expectations on the development of fuel intelligence.

As a member of National Coal Standardization Technical Committee, CKIC has been dedicating to the national and industrial standards making and revision. This conference not only makes the industrial experts have a deep understanding on our company, but also offers our employees a great opportunity to closely study the national standards making and revision.