Sponsored by China Association for Water and Electric Quality Management and the National Committee of China Energy Chemical and Geological Labor Union, and organized by CKIC, the 2019 National Power Industry Fuel Analyst Vocational Skills Competition will be held in Changsha, Hunan Province from November 25th to December 1st . It is reported that it has been 11 years since the last industry competition of the same level was held. Therefore, all power generation groups have attached great importance to this competition, and participate in it actively, including China Huaneng Group Co., Ltd., China Datang Corporation Ltd., China Huadian Corporation Ltd., CHN Energy, State Power Investment Corporation Limited, SDIC Power Holdings Co., Ltd., Beijing Energy Holding Co., Ltd., and Hebei Construction& Investment Group Co., Ltd.

It is learned that because of the competition of strong comprehensive, China Huadian Corporation Ltd. and State Power Investment Corporation Limited have sent participants several months ago to Changsha for training, examination, selection, and retraining, in order to comprehensively inspect and select the top talents with excellent ability to participate in this competition. It can be seen that the participating corporations think highly of this vocational skills competition. All the professional team members have been through several months of closed, high-intensity training. They have studied and trained hard for day and night, and are ready to start fierce competitions in theory and practice.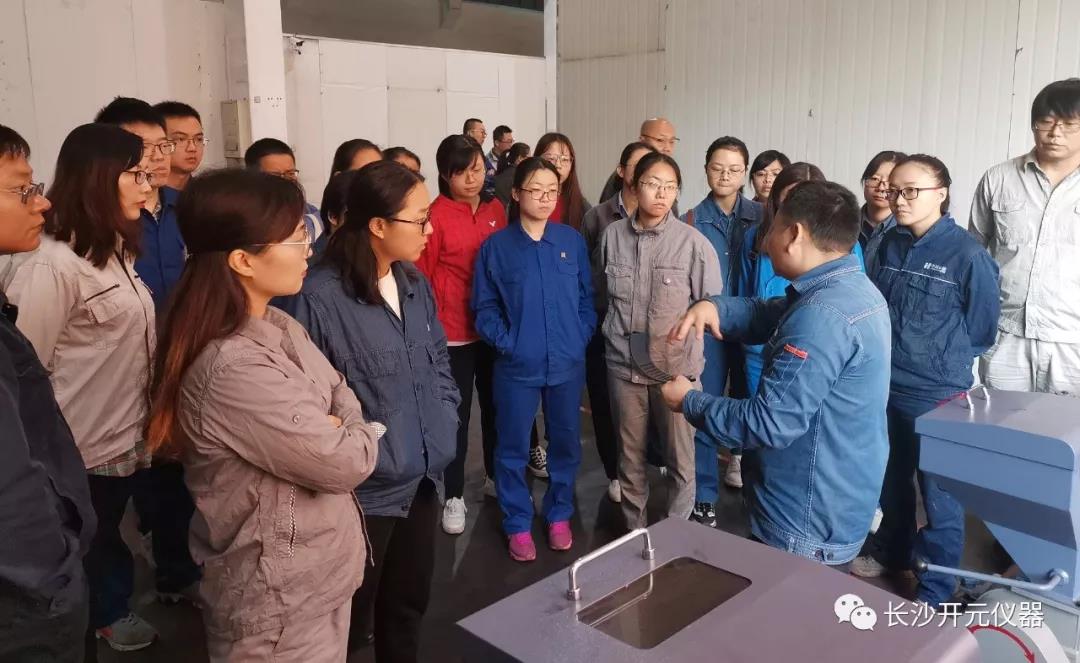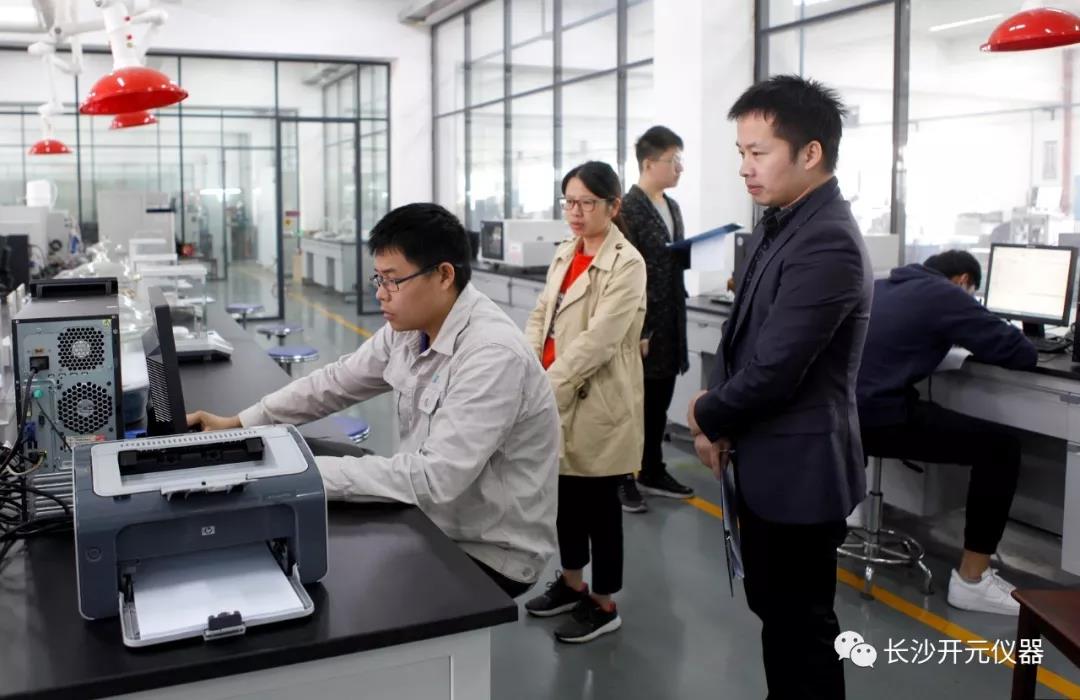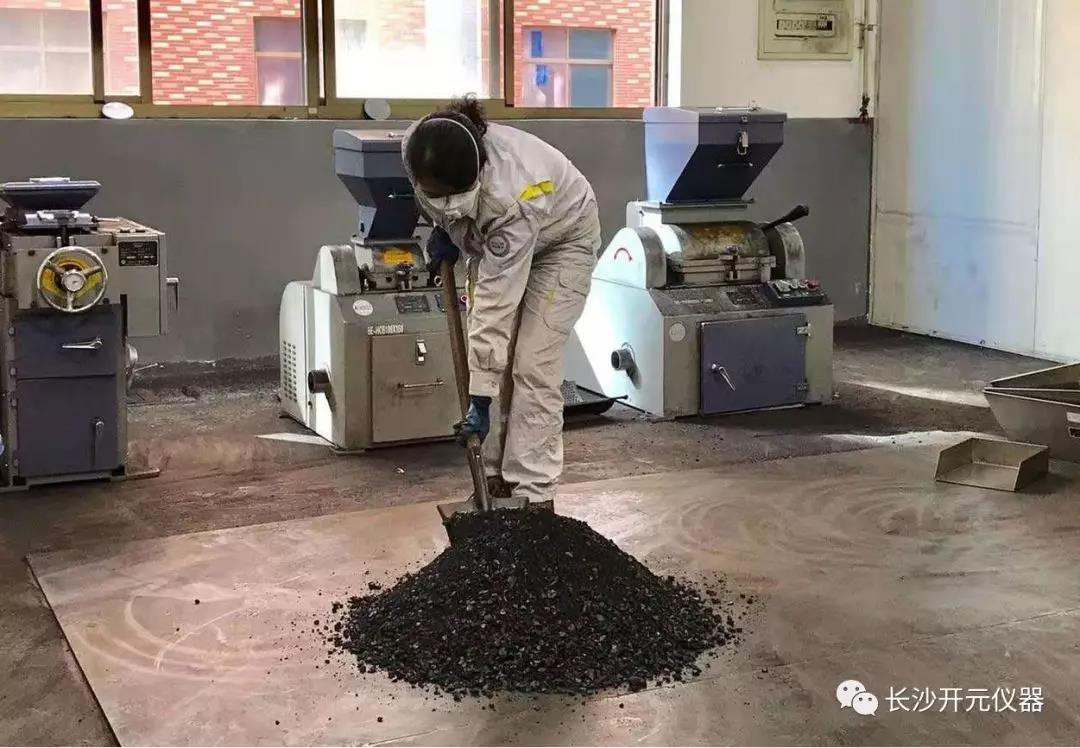 By November 20, 156 team members from 8 participating corporations have signed up. They bear glory and dreams, wait for the competition to start, and are ready to display their superb skills. At the same time, all coaches, referees and staff have made full preparations for the upcoming competition.

With the theme of "Enhance the Spirit of Craftsmen and Display the Style of the Industry", the vocational skills competition aims to "Promote Learning through Competition". Holding of this competition shall have significant and profound influence on the further improvement of fuel analyst training and assessment plan, promotion of innovation and development of the fuel management method of the electric power industry, acceleration of the development of skilled and professional analysis team, and quality and efficiency enhancement of the coal-fired electricity-generating enterprises.